Organic life with Scene Scent Tea
Go for a date with tea
In 2014, The Nest Investment Co., Ltd., Yun'nan was established, and its headquarters was established in Lincang, Yunnan Province, The region is known as "the world's tea warehouse". The company is committed to five core businesses: tea garden management, tea trading platform, project investment management, hotel management and comprehensive real estate development.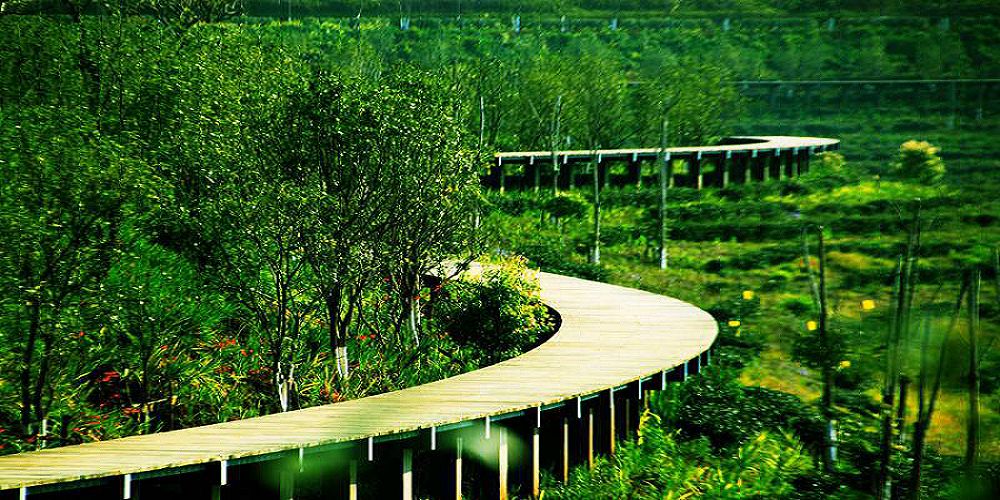 The company has more than 21,000 mu of tea gardens in Myanmar and China, including 2000 mu of Myanmar's Gongmingshan tea region, 16,000 mu of Longtan ancient tea region, and 3,000 mu of Cloud Top Tea Estate. A subsidiary of the Nest Investment, Dating with Tea Technology Co., Ltd, is established in 2015 to facilitate the company's tea business .
Scene Scent Tea Its just for a good cup of tea
Relying on the strong distribution channel and financial support of Yunnan Nest Investment Co., Ltd., Dating With Tea technology Co. Ltd created the "Scene Scent Tea" Internet organic oolong tea brand. Since 2011, Scene Scent Tea has always adhered to and maintained high quality requirements for products. Controlled from the source, the tea is not only innovative but also approved by organic certifier from Japan, the European Union, the United States, and China as organic product. In 2017, The Cloud Top Nest Tea Estate was awarded the "World's Largest Organic Oolong Tea Garden" certification by the World Record Association.
Tea Culture
Scene Scent Tea, which established by Dating With Tea technology Co. Ltd, is a leading organic brand based on the high-quality organic oolong tea produced by Cloud Top Nest Tea Estate.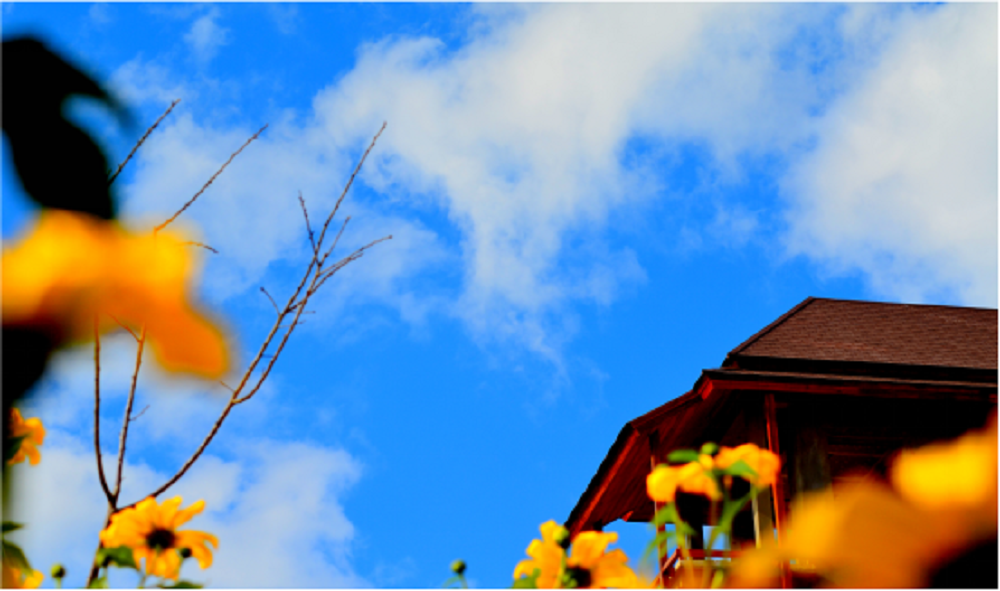 The tea itself is a vehicle for spreading oolong culture through the brand's constantly enrichment of product innovation, packaging improvement, and marketing strategy. At the same time, we pay attention to cater the younger market which has a lot of potential. We also break the barrier between the traditional and the young, old-fashioned and stylish to produce youth series and oriental beauty series. The bridge, built by Scene Scent Tea, aims to connect the historical gaps between ancient tea culture and young people.
Honors and Rewards
On April 15, 2017, Rongkangda Oolong Tea Estate in Shuangjiang, Yunnan was certified as the world's largest organic oolong tea garden.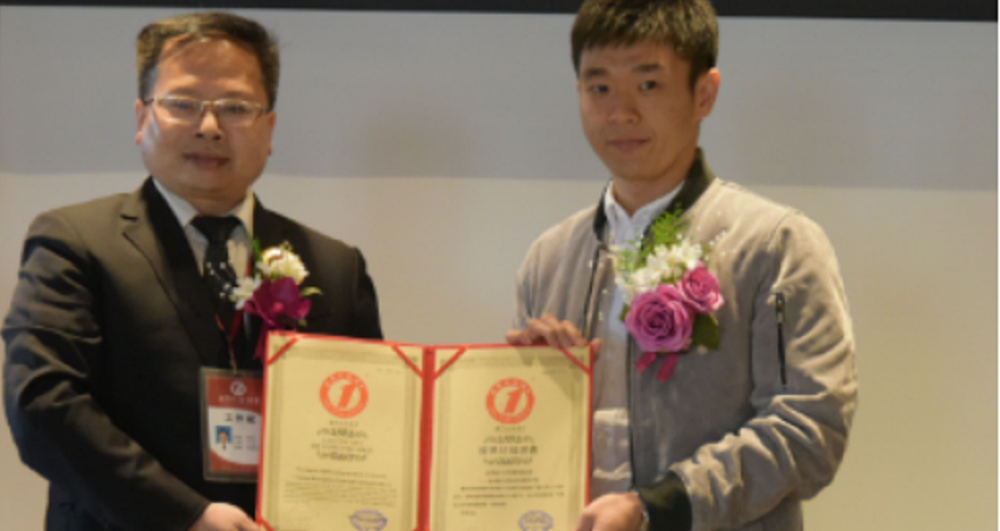 September 2017 , as the only invited tea brand in Beijing 798, Scene Scent Tea held a new product launch conference in Shengzhikongjian of Beijing 798 Art District.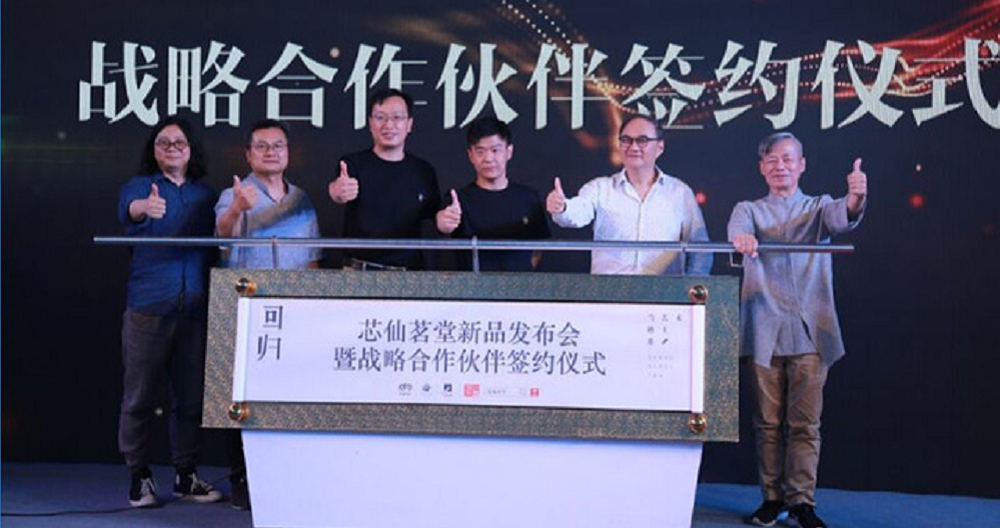 September 2017 Alibaba Taiji Zen YUan Cultural institute open its first and only branch in Yunnan Province in The Cloud Top Nest Tea Estate.