Features
Honey Aroma Red Oolong
In the past four decades, under the mainstream of fragrant oolong tea, many tea masters are reluctant to do such time-consuming and labor-intensive teas. Over time, they disappeared in the history of tea.
Scene Scent Tea revitalized the traditional red liquor oolong, and once again cultivated and developed the "Honey Aroma Red Oolong" for the public to taste. When honey aroma red oolong tea is being made, precise oxidation is the key to success. Tea masters were hired from across Taiwan straits to experiment for the perfect oxidation process. After two-stage oxidation, the baking aroma and tea aroma is well-blended to form the unique honey aroma. The tea is famous for its distinctive after taste. your whole mouth and throat are left with the sweet taste and honey aroma . The liquor has both the richness of black tea and the sweetness of oolong. It leaves a beautiful honey aroma for your pallet even after several times of brewing.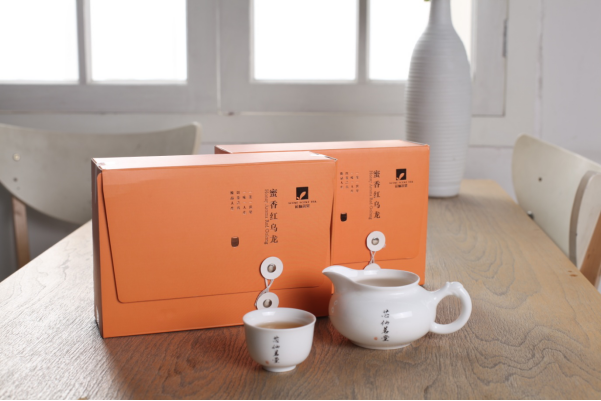 Oriental Beauty Tea
Because of the particularity of oriental beauty tea, the leaves can only be hand-plucked by the tea workers, and only one bud with one leave or one bud with two leaves are picked. No pesticides and growth hormones were allowed in the growing process of oriental beauty tea. An average of one pound of tea requires two or three thousand pieces of leaves. It is precious and unique not only by its craft, but more the floral and fruity aroma at the time of tasting.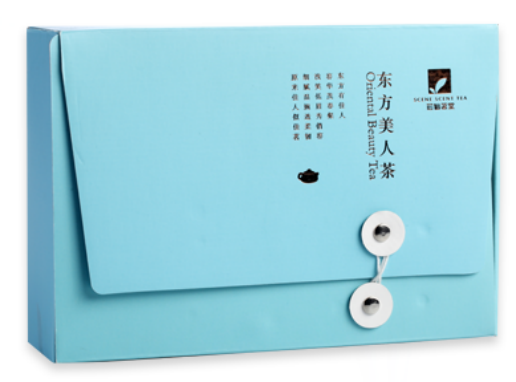 Yunnan Black Tea
Blending the unique sweetness of Oolong and the richness of black tea. Scene Scent Yunnan black tea is not just a surprise of taste, but also the fusion of South Yunnan history and Taiwanese tradition. Focusing on Yunnan black tea's traditional pilling oxidation method, tea leaves have to be tossed thoroughly and frequently only to restore the spirit of Tea and Horse culture of South Yunnan. The aroma ranges from light astringency to mature taste of fruity, floral fragrance,. The difference between Scene Scent Yunnan black tea and normal Yunnan black tea is not only the raw material, but also the unique fermentation process.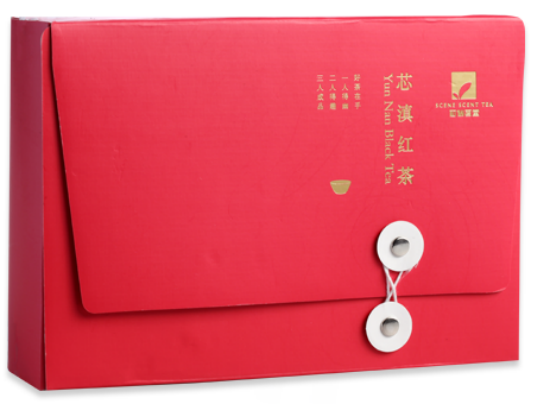 Alpine Organic Oolong
The use of daylight withering, wave cyanine fermentation, refined Taiwan Oolong tea process, only for the beginning. Planted at 1588 meters, not only height, but also attitude. The refreshing and sweet taste is a gift from nature, and it is also the true flavor of the mountain oolong.